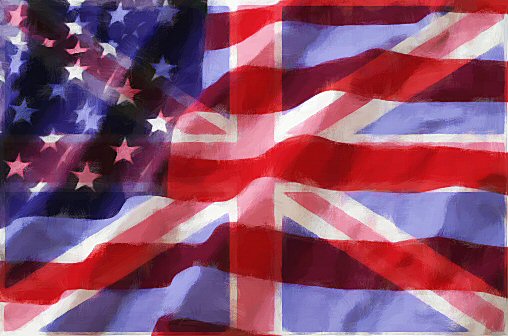 "There's alot of nice people in the world, be one of them." – unknown
Just as a fortune cookie is  unpredictable  so is the world of online  bidding.
In a more recent interaction I saw  the glaring differences in the interactions you can have.
Interaction A) via stateside…
A girl takes a screenshot of my auction and posts it on her Facebook because I unknowingly used her picture.
Many messages of harassment and nastiness ensue from her and her friends.
It ends in me contacting ebay over the harassment and eventually pulling the auction.
Interaction B) via our neighbors from across "the pond."
A girl simply retracts her bid after I ask her  to because shipping is too costly as I guessed it would be.
It ends in a resolution for both parties  and myself feeling like just shipping her the item for free 
Did I? Unfortunately I couldn't because there was another bidder, otherwise I would have loved to.
The  gap  between these two interactions is wide.
One exchange left me feeling like giving out hugs, the other slugs.
The  reason is simple, whether it be in person or online the way you treat someone reflects you  and determines the results you'll receive.
This is obvious as it's something most Mothers and Sunday schools tell you.
However, even so rarely do I see that difference  in interactions so close together.
They were nearly back to back!
One girl had me highly frustrated while the other made me just want to give her the$150.00 Spirithood( the auction at hand)
Although it should be obvious to treat people well, for some it isn't.
I'm adverse to being identified as a hippie, but on this theology I can agree.
Because of the difference in attitudes of  these two ladies it caused me to see the differences and thus inspired me to write about it.
This micro event can easily reflect the bigger picture, which is: "you get what you give."
  There is no reason to spread darkness, only light, even if your having a bad time.
"Be kind to others as you don't know the battle they're fighting."  -unknown
The reason this seemingly meaningless interaction meant so much was because  I was having a bad time, a very bad time making kindness all the more meaningful, even thru a computed message.
Cheers!