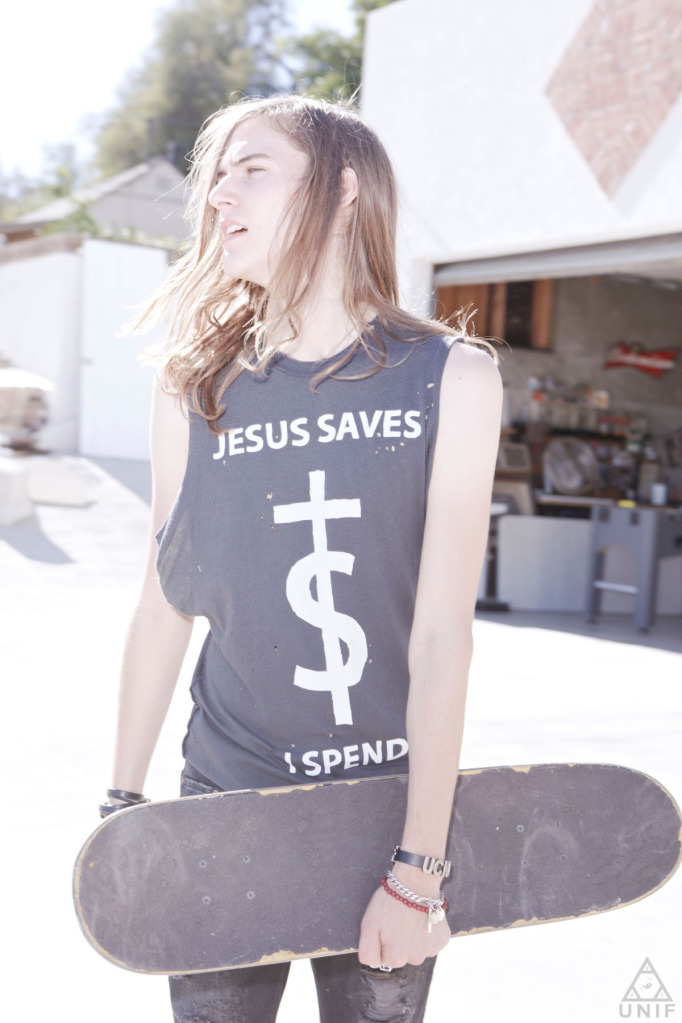 1.
Recessionista
1422  thumbs up, 38 thumbs down

A person who evokes being affected by the recession because it's the 'in' thing to do, especially if they have no real need to. They may even pay more for the privilege of having just the right down-market accessories or habits. (Reference the evolution of the hipster.)

I found the above on urban dictionary, hahah. I don't personally like the term, if anything one should aspire to be a trendsetter, therefore never following anything but your own drum beat, however I commend those who can stick to a budget.. which brings me to our main point.. Fashion on a budget !! Its very easy to spend a lot in NYC, leave me in Soho for a couple hours and I'll manage to drop a small fortune… BUT its also easy not to spend a fortune here… How?!?!? you ask… Well first of all there are a TON of sample sales if you know where to look and what newsletters to sign up for (Betsey Johnson is constantly having sales!) and in general good bargains to be had. Lets not forget as soon as a season changes all those high priced items are slashed and thrown on the sale rack and being that I could care less about what is "In" or "Out" .. I have a field day with it.

What prompted me to write this piece were two things: Currently I am on an actual grown up budget and secondly, I realize I have scored some pretty big deals and today on my day of girl fun (I shopped, I manicured, I bought makeup, I even dyed my eyelashes) I know my need to be more disciplined might come in handy….. ha. SO here is a little list of recommendations and good finds.

Recently my best find was this:
Also on a side note: Buy Warpaint The Fool, I love it and can't stop listening to it!!! Shannyn Sossamon was an original member…Below I left a sweet vimeo for you, I actually have passed by this Man's place thinking it was a boutique, it looks like a few I have seen, you can see his bed thru the front window !! Now that I know its an apartment I'm going to try and see it inside…
[vimeo http://vimeo.com/37093042%5D
Cheers and keep following your own beat !!