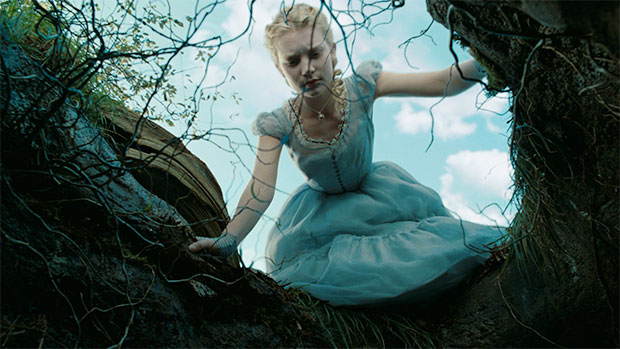 "You used to be much more…"muchier." You've lost your muchness."
― Lewis Carroll, Alice in Wonderland.
Much like Alice we are all on a journey to find our muchness.
I have found that my own personal journey has very much reflected the story of Alice in Wonderland.
Over the past year and a half I have met character after character.
The jabberwocky for me was the recovery and overcoming of  the massive stroke.
Many times I have been at a crossroads of confusion.
It was as if the Cheshire Cat was pointing me in all sorts of directions.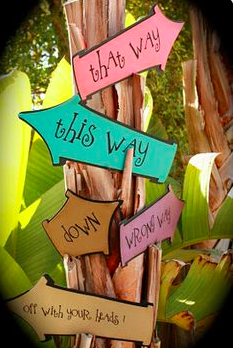 However, I couldn't always listen to him but follow my own feet as best I could.
The evil queen of hearts for me though, resided in a large hospital castle.
She sent her army of doctors after me,while I ran thru a garden maze looking for the exit.
Luckily, I have found the tiny door to a room that leads out though.
When I finally return from the depths of the rabbit hole I have plans.
Like Alice,I too have large dreams and new frontiers to set sail for.
Alice keeps getting questioned who she is in the film repeatedly.
Until, finally the mad hatter recognizes her after she regains her"muchness.
I also was questioned repeatedly on who I was.
In test after test I determined to show therapists "I'm still here,  I'm okay!"
After months of outpatient therapy, I began to feel mad.
However as in the film:
"The Mad Hatter: Have I gone mad?
[Alice checks Hatter's temperature]
I'm afraid so. You're entirely bonkers. But I'll tell you a secret. All the best people are.
**Cheers!**