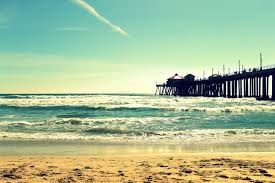 Aliens weren't just in the sky but in my body as well.
Throughout my recovery process I have been striving to get back to "normal."
Part of that included the removal of a dangerous filter that was inside  a major vein.
As far as I was concerned it was a foreign object and it didn't belong there. Thankfully one of the best and only Doctors that could remove it worked in California.Thus ensued a cross country flight to get surgery. Luckily it went perfect and I came out feeling a step closer to "normal."While I may never be completely normal(ha-ha) at least I could check one more thing off the list.In between the whirlwind of surgeries,appointments, and therapy I somehow find in the gaps room to live.The bonus of surgery in California meant time in the gap to explore!
outside a tattoo shop in Haight Ashbury(below)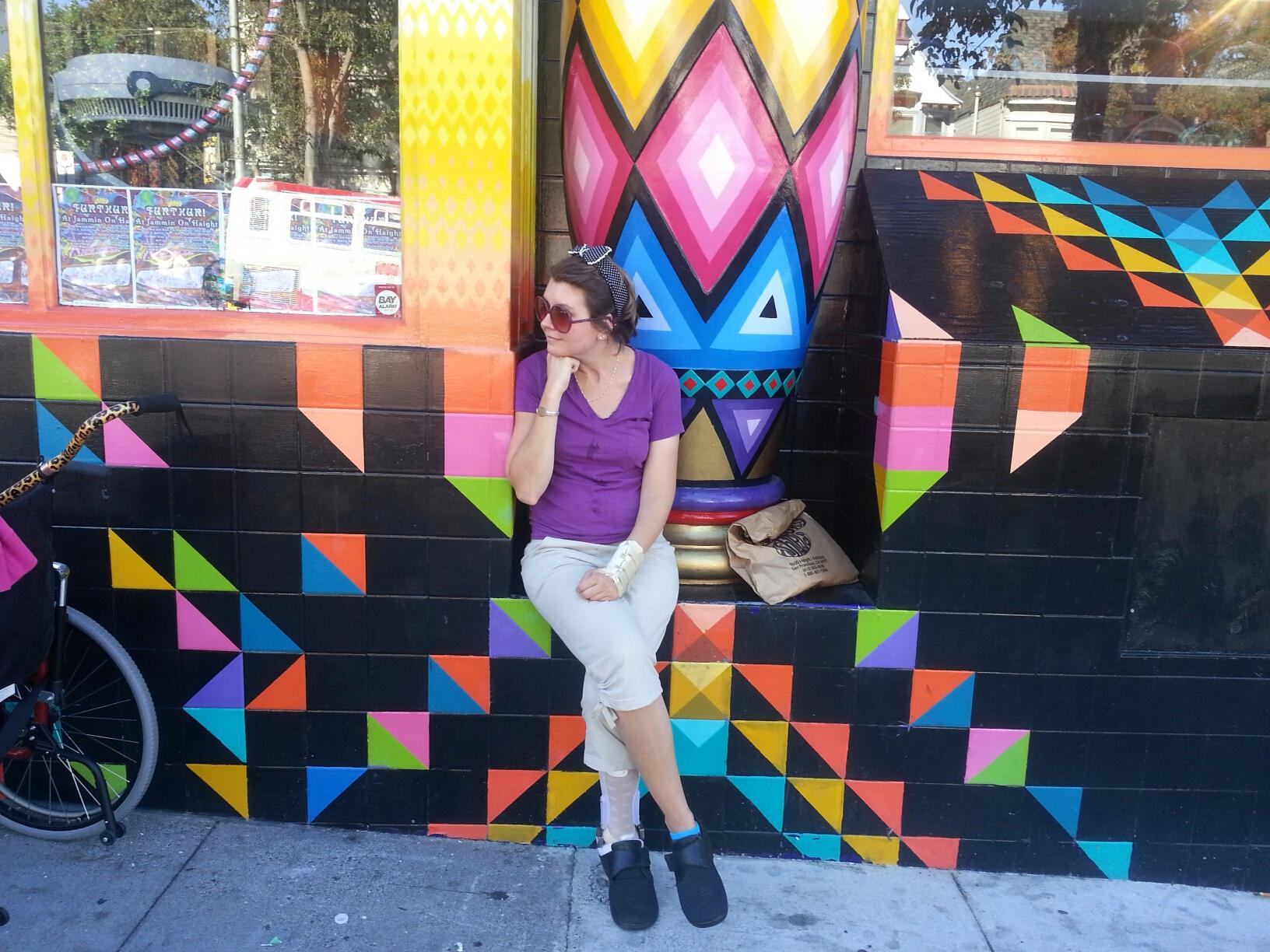 the Golden Gate!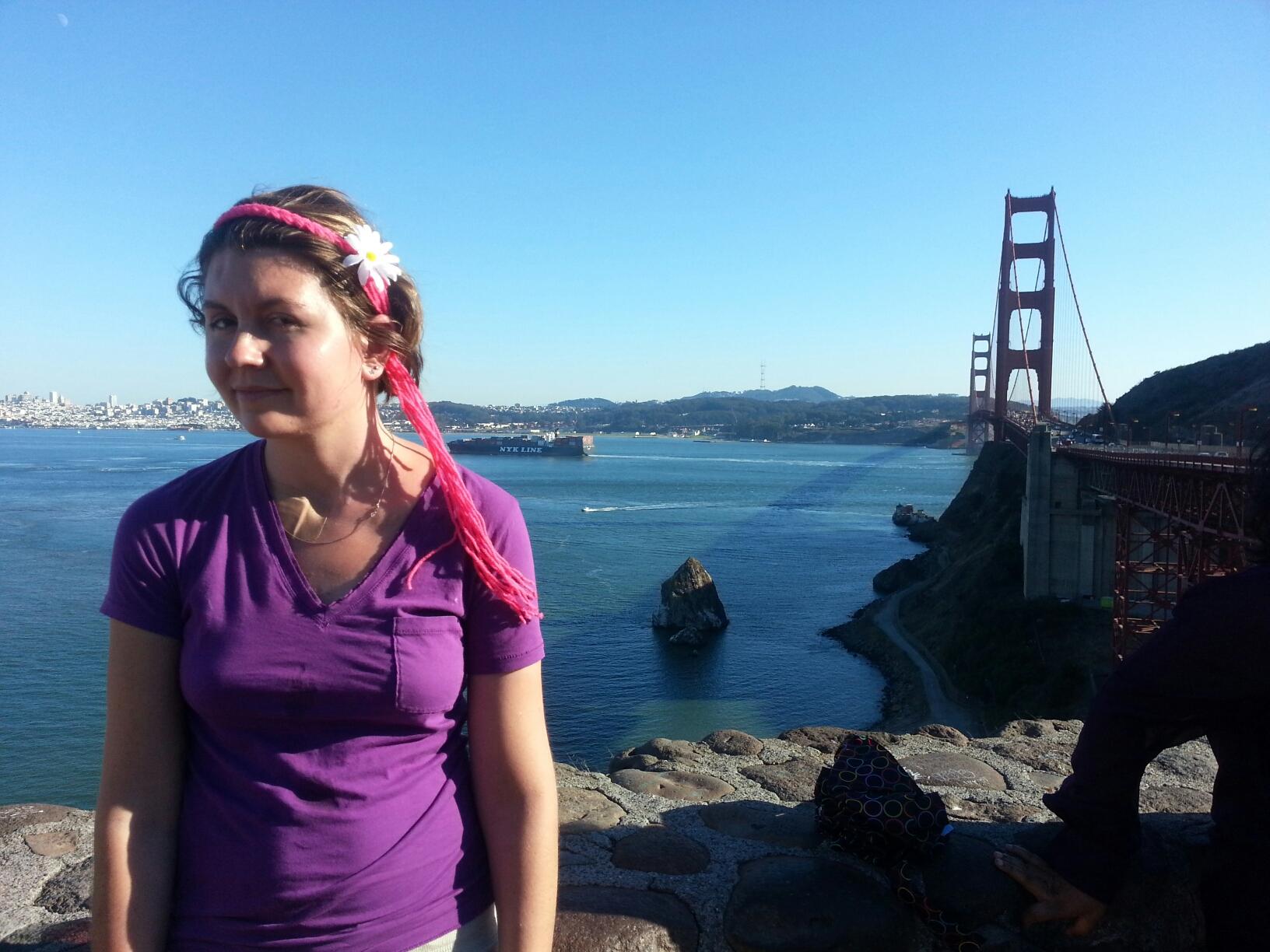 Inside Stanford…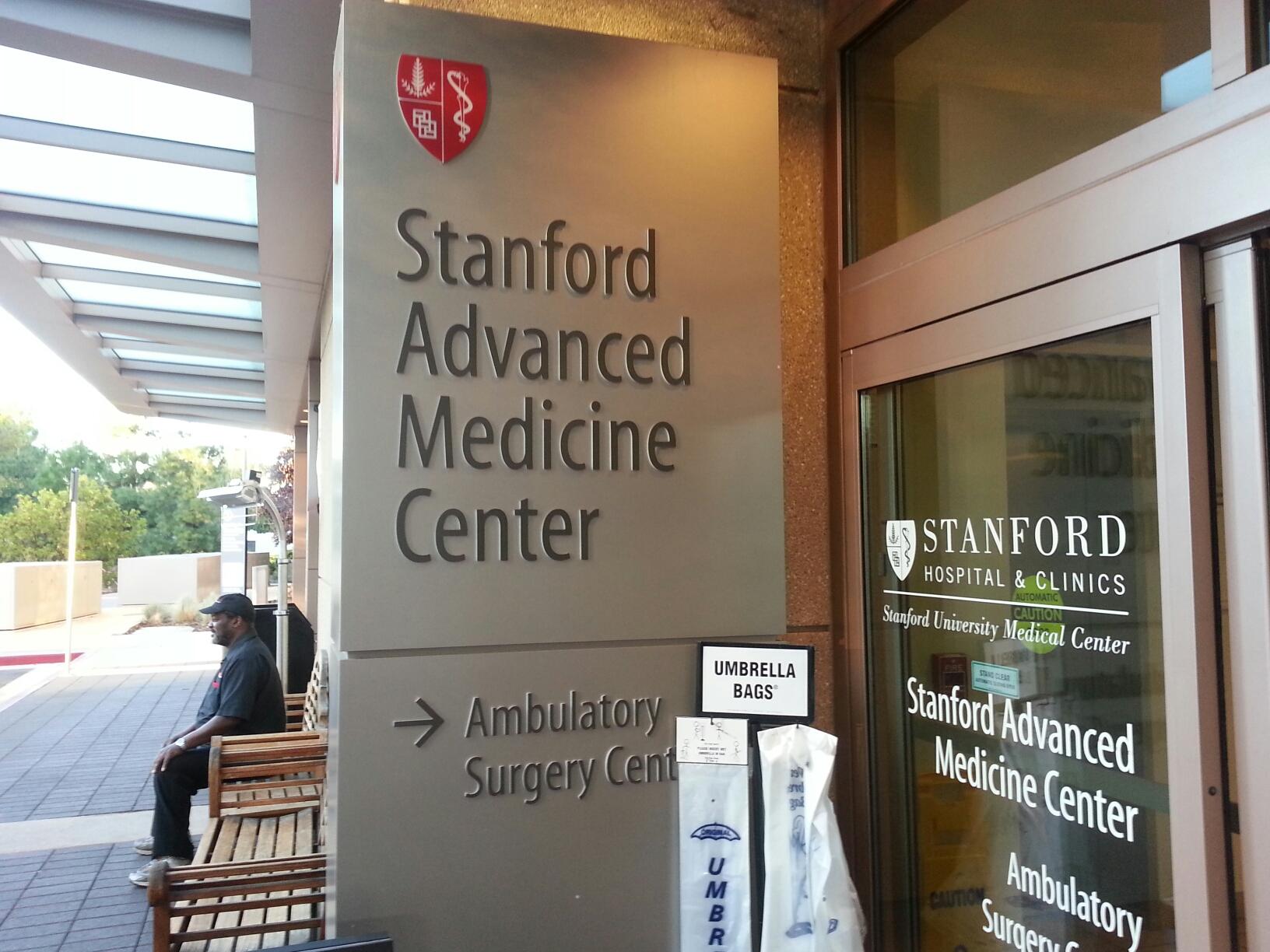 Before I had a massive stroke the gap was wide, because my time wasn't filled by the circus that surrounds recovery. However the gap is beginning to widen again.The removal of the filter crossed off a couple of those circus performers,with less to do involving Doctors it's a relief.Many of us take a wide gap for granted.Little did I know that having the freedom to do with my time as I pleased even work everyday was  a choice and that was an absolute blessing.Now that my time  has  been severely  compromised in comparison , what I do with my time becomes much more precious.As reality proves, time does have an end so make the time you do have matter.
-Cheers!