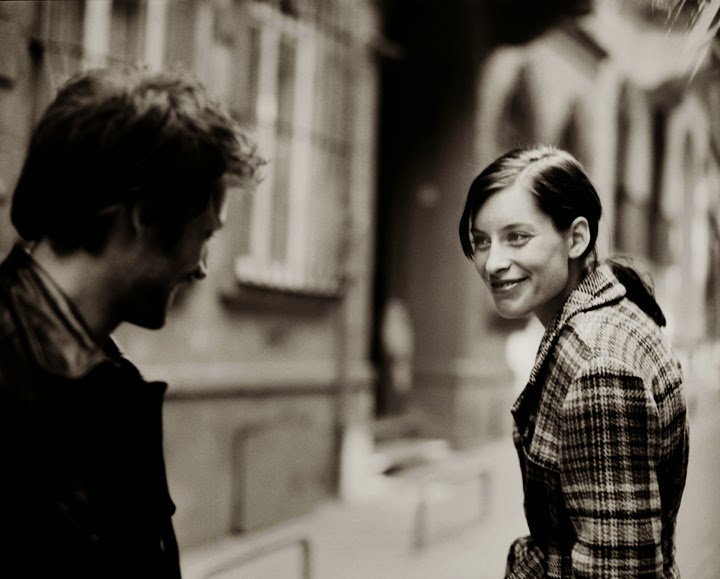 "There are no strangers here; Only friends you haven't yet met."- William Butler Yeats.
This is a short post about a subject that is  far reaching  into our personal stories.The invisible lines that intersect our lives and bring us together with various strangers has always fascinated me.
To think, there was a time when you didn't know that your best friend or significant other even existed.  What was going on in their lives before you met? More importantly, why did you meet? Because, as we all know, each person that comes across your life via an invisible thread has an impact. Each impact, whether good or bad slowly molds you into what you are at this moment in time. It's as if you're a planet turning through space that gets struck by various comets, leaving  indents upon you at various depths. While some marks  are shallow, others are deep. As we take stock of these interactions,  often we focus on the negative ones the most. However, there are as easily more positive interactions than negative, if we only shifted our perspectives. Why not  resolve to build someone up that you come across rather than  tear them down? After all, it is the highest skyscraper in the city that stands out the most. Be the architect of that monumental steel giant that withstands time in the city of your life and others.

leave a positive impact!