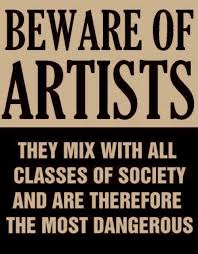 "Life is a blank canvas and you need to throw all the paint on it you can." -Danny
Kaye.
If the Bible says to keep your body clean as a temple then I suppose I'm in trouble.Usually I write about more serious or inspiring subjects.However as the holidays get thrust upon us and lurch ever closer,just like recess why not have some relaxing fun!?
Over the years,whenever I had to do a historical report or speech I would choose the subject of tattooing(sometimes vegetarianism) because I found that a once taboo art form reserved for Sailors and Prisoners was interesting.Also not to mention it can be pretty if done right.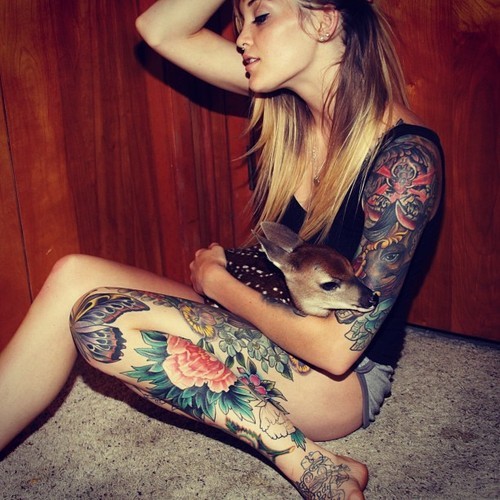 Photo:Torrie Blake on Tumblr) Her leg piece!
I fully plan to get yet another(#8) to mark the experience of nearly dying and surviving to
begin a recovery with a flowing phoenix surrounded by peach and robins egg blue flowers.What's more, thanks to the mention from a friend I plan on earning the money for it myself doing a small humble(but paid!) job.It may take awhile but it will only make it even more meaningful.Because,I wasn't expected to live much less work a job! If our bodies are temples then you can call me a graffiti artist.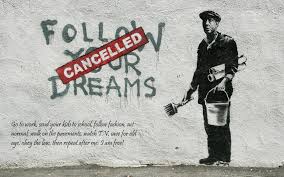 Photo: art by Banksy)
In closing,dear readers don't be afraid to express yourself! Life is too short to worry about what other people think.
Be you Be beautiful,