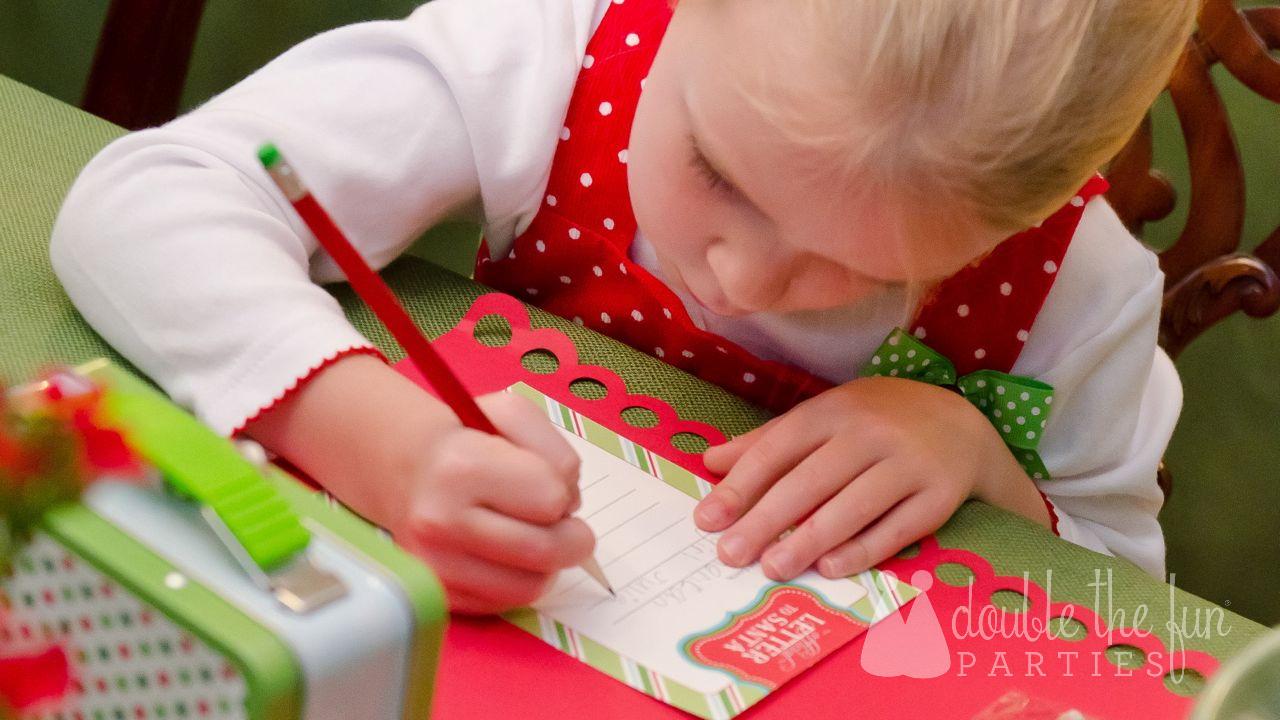 Dear Santa,
I think you should know I don't believe in you,but I do know a lot more about you then you think and I have a bone to pick!
I know that you ran off with Misses Claus soon after you were both married at the ripe age of 18 and joined the Navy.While you were enlisted you were also gone for a year when I was a baby.Misses Claus told me since I didn't remember who you were at first when you came home, I would only communicate with you when you used your hand to talk to me like a naked sock puppet.Unfortunately the elves were not very savvy in building iphones and the like so you had to resort to cameras that recorded with 8mm film.When I see the pictures you did get,the North Pole looks a lot warmer then how it's depicted in holiday folklore.Almost like Virginia Beach actually.While I could gripe about the many missed presents,I won't because I got other things I asked for and some I didn't!Luckily the elves are proficient at electronics these days,so watching home films on the wall is a thing of the past.However, why didn't you hire that elf Steve Jobs sooner!? Because you didn't, instead the Claus family had to use giant cameras and inconvenient memory storage methods.Even though you two dropped the ball on that one I forgive you,hindsight is 20/20.
Furthermore, you did catch the ball when it came to sending me to a good school,providing a roof over my head,not letting me eat too many cookies,(although you did yourself sometimes!)and fixing up numerous reindeer that I could fly around on as soon as it was legal.I must say for as busy as you were visiting all the houses in the world in 24 hours you always had time for Mrs Claus and I.When I eventually grew up and walked thru the Lincoln Tunnel to move to New York City, Mrs Claus and you even skipped out on the North Pole when I got hurt.Those songs are right, you DO know everything! It was worse then living with a psychologist or a psychic,if you believe in that sort of thing.Although you crazy kids moved away to the North Pole at a young age,it's a lovely thing that you two discovered magic when you got there.That magic is still alive today every time my needs are met,I get driven to a place I want to go,have emotional support,the piles of paperwork that get done for me,and all the special requests met too.Since I have grown up with Christmas I know it means more then just presents,flying reindeer,and mass consumerism.Since I almost wasn't around for anymore Christmas's I think you and Mrs Claus know the magic that has worked and in many ways saved me, is love.Too many people forget that and instead focus on what the elves churn out.Speaking of mass consumerism,in the mall the other day,I heard the song 'I saw Mommy kissing Santa Claus' that kid was majorly confused! I slightly felt bad for him because I knew who my "Mommy was kissing," and it was my Dad.So,thanks Mr and Mrs Claus for doing a pretty good job.