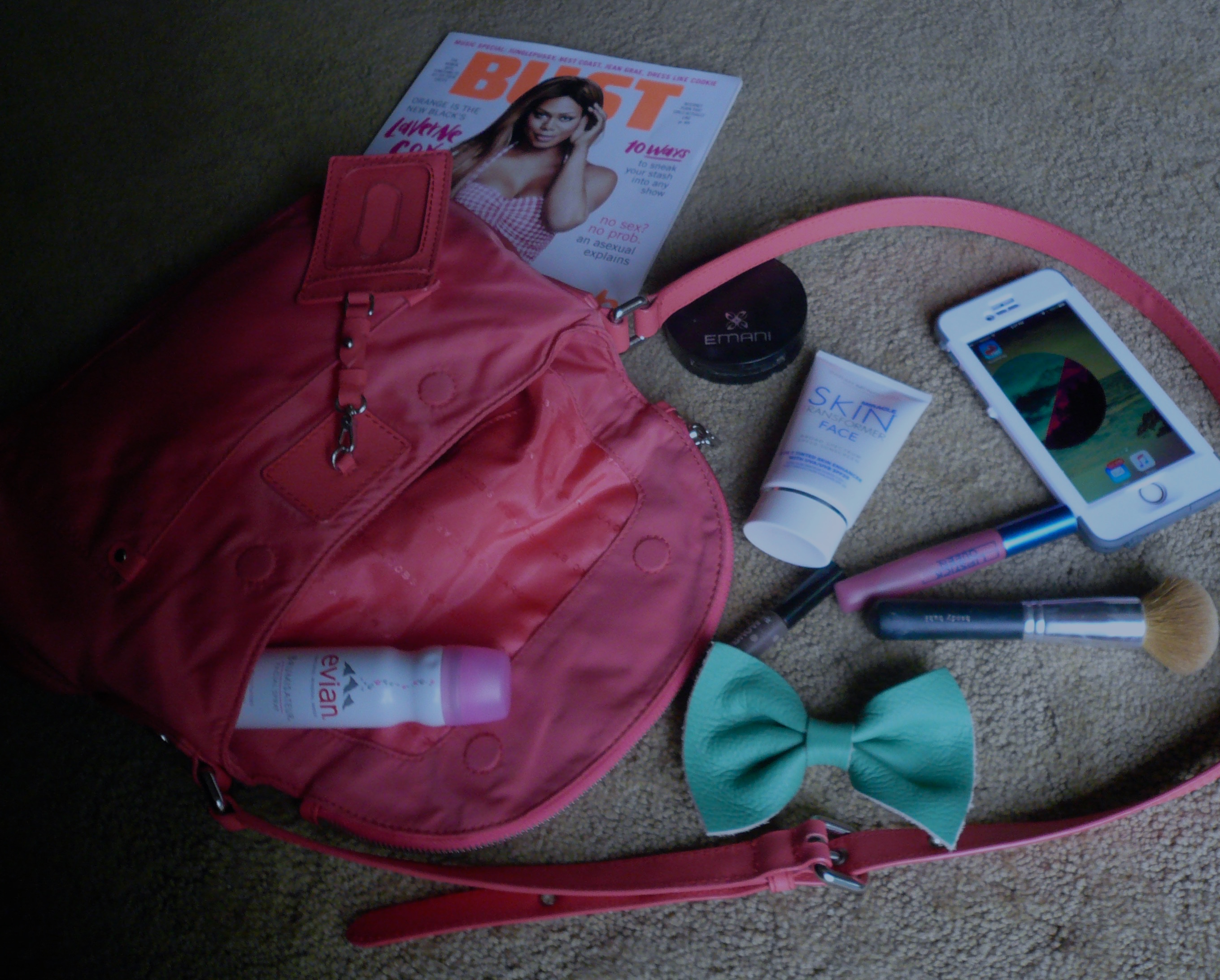 "'The rhino is now more or less extinct, and it's not because of global warming or shrinking habitats. It's because of Beyonce's handbags."
-Steven Patrick Morrissey.
 I have spent many  a day inside of a Sephora, and  pride myself on being quite the product  aficionado. I even applied for a job  to be a cast member(see here) at one in Times Square out of sheer desperation, for the discount, and because why not? While perhaps thankfully I didn't get the job, I  don't  mind dishing out my knowledge for free. However, the discount would've been nice. Not to mention  adding  more unnecessary pretty things to my makeup arsenal. Sadly I mostly bought it all because I'm a sucker for  well designed packaging and pretty colors(kinda like a kid in the sugar cereal aisle. These days, I have gone either bare or for  the   "no makeup, makeup." That being said, without further ado.. here are my must haves all spilling  out of this bag.
Benefit gimme brow(find it here)
Sarah Mcnamara miracle skin transformer(find it here)
Evian Water facial spray(I got made fun of for this one) wonderous in a hot NY subway mist me!
Lipstick Queen jean queen(find it here your highness.
Emani all natural face powder(find it here)
Bare Minerals handy buki(brush it all on here)
The iphone 6(with hipster wallpaper) because I love my gadgets…
Crown&Glory hair accessories(sparkle more here!
Top it off with Miss Dior parfume(here) my favorite.
Bust Magazine(subscribe?) not necessary but awesome.
With all these in your arsenal you'll achieve the au' naturale look and smell rather magnificent!
fake it til'  ya make it,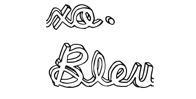 P.S for  a laugh check this out(http://www.whowhatwear.com/miley-cyrus-jimmy-kimmel