Recently I sold my beloved Vespa…(see below)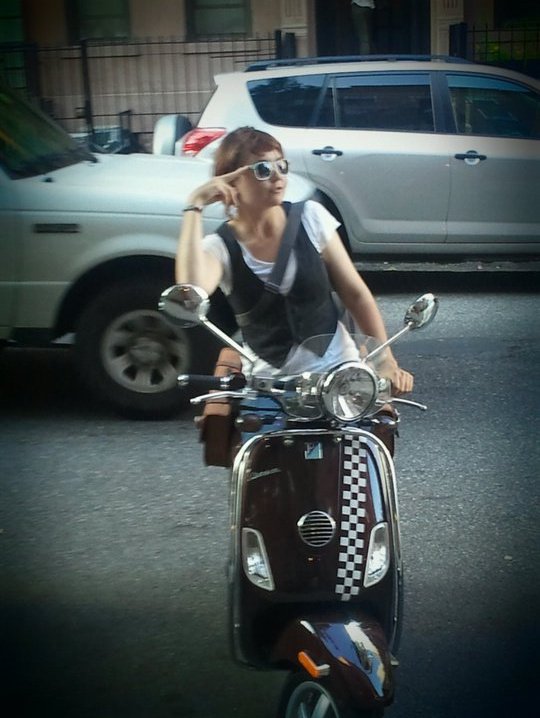 Photo:2011 Upper East Side Manhattan after working a day at Memorial Sloan Kettering.
Credit:my friend Lesly!
I had dreamed of living in NYC and owning a Vespa since I was 16 years old,when I got both,realizing that,  I  cried.
As the story goes after 3 years of living in my favorite city I suffered a massive stroke which has sent me packing to recover in Michigan
Fearing I had lost everything,the reason my Vespa became ever more important to me was because it now symbolized dreams reached and possibly my dreams lost….
-BUT-
After a couple  of buyers inquired on it because now not being able to ride it and owing more on it than it was  worth I needed something I could use.Now the Vespa symbolized NYC,the freedom I had,my hard work&dreams,lots of good memories,and not to mention it is beautiful as seen below ha-ha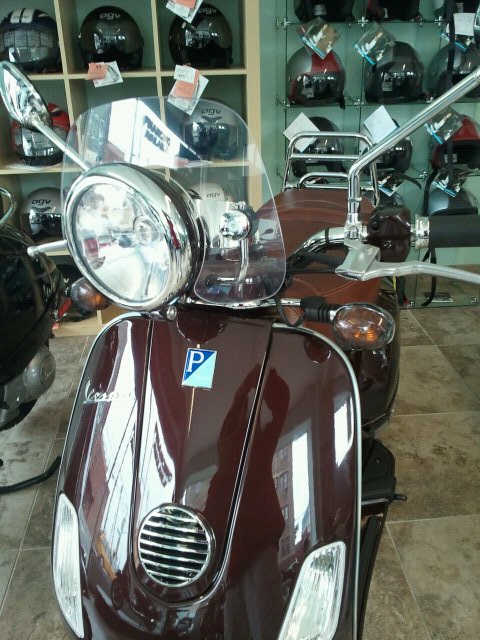 So instead since the funds from it were used to buy a new computer,it seems only fitting  to in turn use it to further write my story and of course  this isn't goodbye forever  just for now.
As the song goes for everything there is a season
I'm just looking forward to my Summer returning and little by little it is !so far  one thing that has returned is Blogcademy NYC  I missed the class but this weekend I'll be going to Blogcademy Chicago! AND for free!  Because  I  won a scholarship,so it did return and even better……
There will certainly be more things to come and perhaps even better!
In parting    "Hope deferred makes the heart sick.,
**Cheers!**