Well, ya…
I have always loved the style and when I discovered a class at one of my favorite bars taught by Bettina May  I HAD to go ! It was a fun day as expected. It ran from 12-6pm with a Happy Hour after !
Before…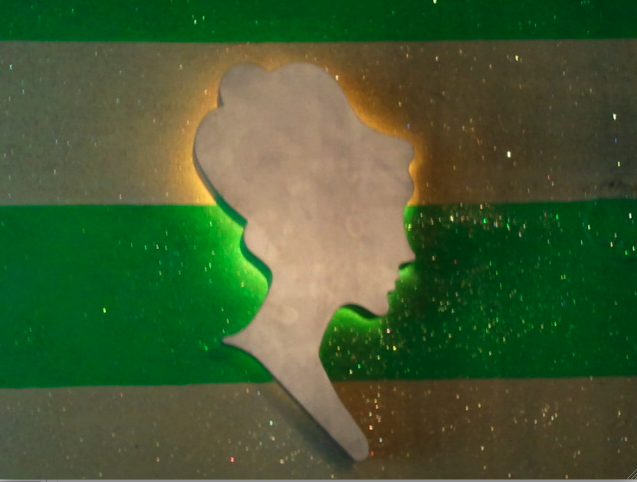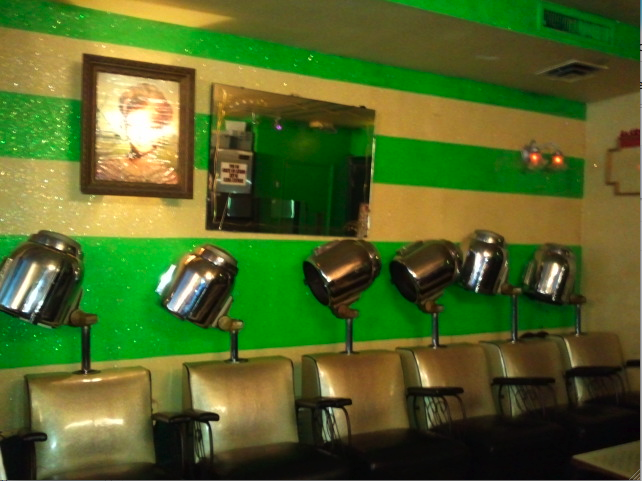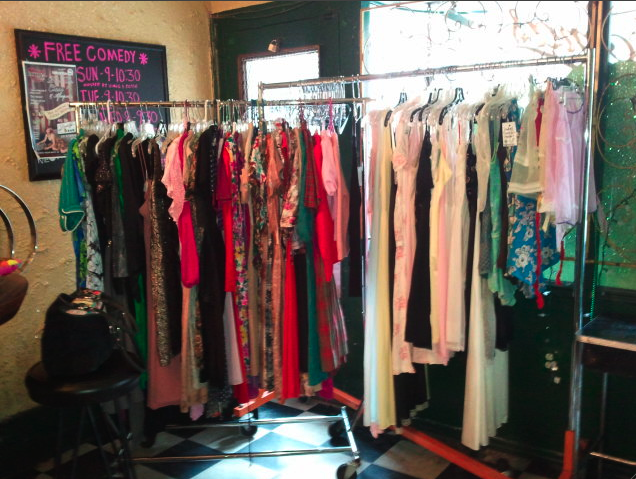 Once we were given the tips and instruction (aka live demo of makeup and hair) it was time to begin ! All the women there were so different and it was so fun meeting them all, seeing the transformation of everyone was even better! What a bunch of bombshells ! Not to mention there was even a mother daughter duo in attendance that rocked out a shoot together! I love seeing things like that, it made me want my Mommy too.. hahaha…
Once everyone was a blast from the past we each began our individual shoots and while waiting shopped, ate, and got to know each other, it was a unique group of women indeed, all enjoyable company. Once the class was finished the bar opened and cocktails and music (provided by Miss May) carried the days atmosphere into the night perfectly.
[youtube=http://www.youtube.com/watch?v=gycGHE9Se2s]
A video I found of another Beauty Bar class…..
Overall it was a great time and I'd gladly do it again, I made some wonderful contacts and got some pictures to prove to people when I'm old and grey I was once young… haha.
P.s. An era appropriate video from a band I re-discovered and will be playing all beachy summer long. All you need is leather and hairspray. A cute boy ain't bad either.
[youtube=http://www.youtube.com/watch?v=fvUtidZkqw4]