I don't generally review or recommend products because I think women get told enough about how to look better but not feel better… we need more feeling, less "self improvement" shoved down our throats…However these products are not necessarily to mask who you are or what you look like but enhance and be as natural as possible. After YEARS of being a sucker for packaging and hunting for the perfect foundation that looks and feels like I'm wearing nothing… the end result is this so far. If your anything like me and prefer as little make up as possible if any then this is for you.. I like to keep it simple. Minimal is the name of the game, and while I have procured a small arsenal of shadows and glosses these are the basics that will always stay put.
Love the skin your in:
I have recently boarded the wagon of Philosphy's Purity Cleanser (works even better if you have a Clarisonic Mia !) I tend to have oil/acne prone skin so finding products that work for me is always a battle, I can't even begin to think about the amount of money I have spent on products for my skin…. so to find something that keeps me balanced is a blessing!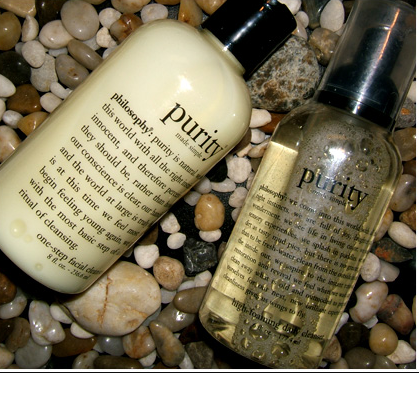 I use this in conjunction with my mia and wash twice as well as a daily regimen of vitamins (fish oil is key) Vitamin B, Vitamin D (for those who are in low sunshine states..) a Multi and a general Hair,Skin,Nails Vitamin. If you can buy Whole Food Vitamins, they are less processed and absorb more efficiently into your body as oppose to just going right thru your system. In other words, you actually will feel and see the difference, its worth the damage on your wallet, you only get one body.
Also I recently discovered Laura Mercier Tinted Moisturizer (SPF 20 Oil Free) which is great and light weight and her translucent setting powder over that.. no need for heavy foundation. This evens out olive skin tones especially (I use nude) and feels good. I was previously using MAC's Studio Sculpt but wanted less… less is more.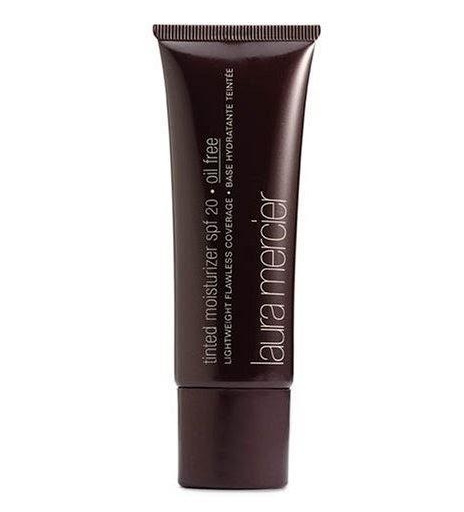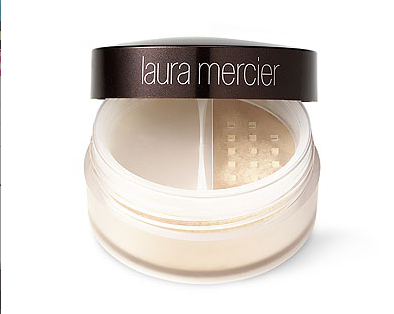 Eyes:
I keep it simple here too, eyeshadow when you go out but in a daily basis mascara and a simple eyeliner is perfect. Think pin-up girl eyes! I discovered MAC's Penultimate Eyeliner (built in tapered tip for the easiest application ever!) and Benefit Cosmetics "They're Real !" Mascera that has a pokey brush that separates and builds on what you already have, doesn't clump up and look fake, one or two applications is all you need!
Don't forget to fill in your brows as they really do frame your face and your eyes. I find a pencil works best. Any brand will do but Estee Lauder's works well and stays on all day.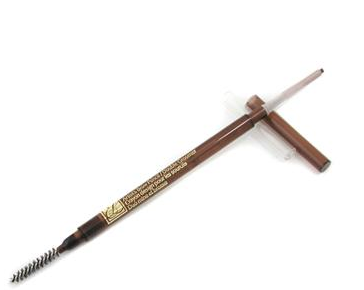 Lips:
I change this everyday, just depends on your mood.. here are some of my favorites though that I have found stay on/don't dry you out and feel good !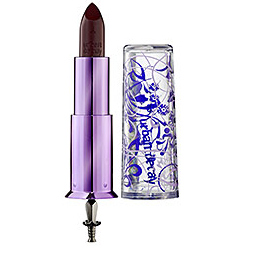 Urban decay's lipsticks are nice, this dark plum being my favorite.. not to mention the packaging is rad (be careful though because the top has a tendency to want to come off in your bag if not secure…)
Nars Chelsea Girls. Great for everyday, good consistency, and especially good if you are doing a dark eye or Mod Twiggy Eye look, then all people see are EYES !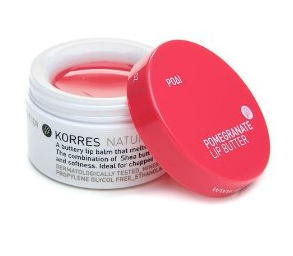 ANY of the Korres Lip Butters, come in about 6 different colors, full of good natural ingredients, just pick your poison and your off!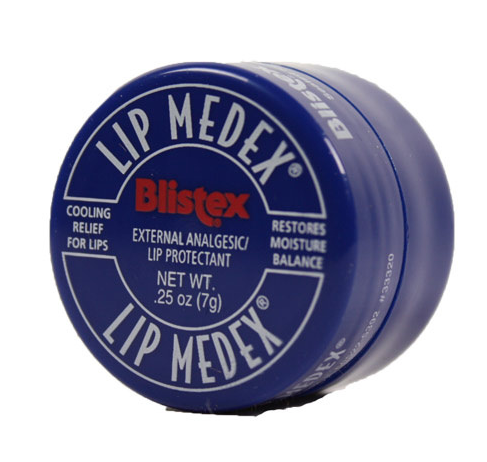 I don't care how chapped your lips are, use this for a couple days and its as if it never happened… I swear by this stuff.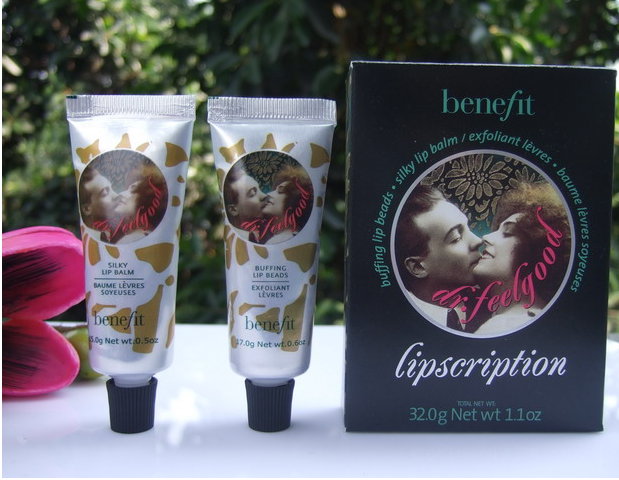 Hands down the best your lips will feel ever ! Use this scrub in conjunction with the clear balm afterwards and prepare to be one smooth talker. Another lip scrub worth checking out is Sugar's Brown Sugar Lip Scrub, you'll want to eat it.
And just for fun…..
Any of Duwop's Lip Venoms. They make you feel all tingly (a topical poison?? Ah well.. the things women do for beauty) and it just feels cool, doesn't look too bad either, put on under or over your other lip products.
Smell???
Just for the hell of it, I'm wearing this until the bottle is drained of its smelly goodness. Maybe you'll like it too… its not another flowery mess (like many girls parfumes are) Just simple, clean, basic. I also tend to like scents that are sexy, dark, woodsy. Almost like a Mens scent but if a man liked wearing dresses occasionally.
If you have any questions feel free to ask! Chances are if there is a method or skin care product for oily/acne prone skin your thinking of using/trying, I've done it, so just ask, I'll probably be able to save you some serious $$cash$$ or at least point you in the right direction. Cheers! Stay you, stay beautiful, and please, quit buying Cosmo (if you are or are considering it)